Our Commitment to Environmental Sustainability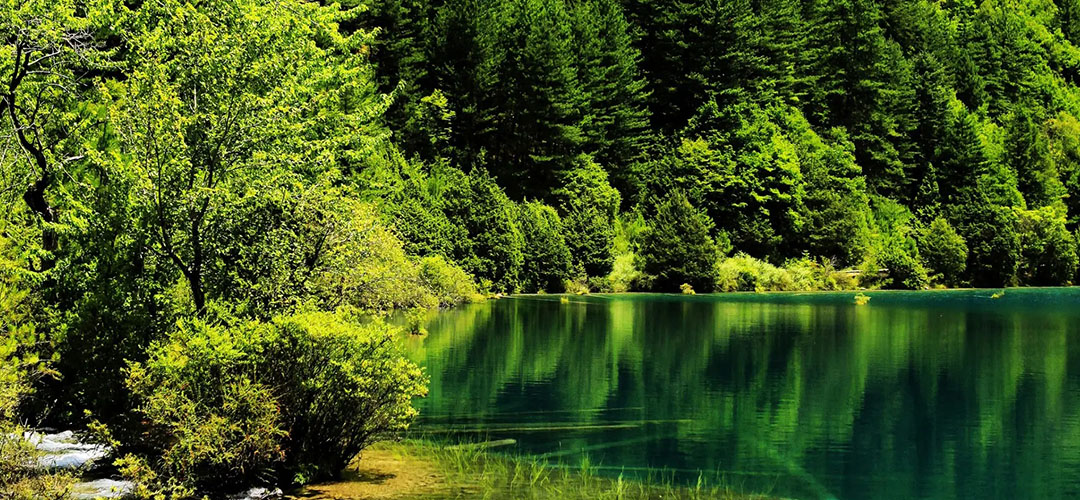 Our Commitment to Environmental Sustainability
Nature is the greatest gift to mankind, and water is our planet's most precious resource. However, with the development of the global economy, the natural environment is deteriorating. Air, water and ocean pollution are increasingly severe. Viva Textile takes her responsibility to protect the natural environment.
We are deeply aware that the textile industry places huge demands on water resources.  From raw materials to the final finished embroidered fabric, water is used to produce cotton and other fibres, and to do the finishing on the fabric, such as fabric dyeing, printing, coating and other treatments.
As a professional manufacturer in embroidery fabric, we are committed to reducing waste during the whole production process and utilizing resources optimally for the benefit of the world and society。
Dying Factories with Standard 100 by OEKO-TEX only
Viva Textile has been practising green manufacturing since our establishment. We work closely with dyeing factories that have Standard 100 by OEKO-TEX to ensure that our embroidered fabrics are free from harmful substances at all dyeing and finishing stages. By the requirements of the standard, we ensure that our products are harmless to people and to a large extent, to the environment too.
While focusing on creating beautiful designs and quality products, we are continuing to choose more sustainable raw materials to make our fabrics.
Sustainable Materials
1. Organic Cotton is grown using methods and materials that have a low impact on the environment. Organic production systems replenish and maintain soil fertility, reduce the use of toxic and persistent pesticides and fertilizers. Cultivating organic cotton uses 90% less water and 60% less energy than normal cotton.
2. Recycled Polyester is made from recycled plastic bottles. It is a great way to divert plastic from our landfills. 54% fewer CO2 Emissions are generated during the production of recycled polyester.
We have chosen to use organic cotton and recycled polyester to make our embroidered fabric already since 2021, and its percentage of our fabrics made by these 2 sustainable materials is increasing since after. We can offer following certifications for our products. In future, we will adopt more sustainable materials to make our embroidered fabrics, such as recycled cotton or recycled polyamide.
Plant Dye
Our use of plant dye is Viva Textile's further efforts for a more environmentally-friendly production processes.
Plant dyes are the original dyes. The existing dye components come from natural plants such as isatis root, madder, turmeric, gardenia fruit, chestnut shell, arnebia etc. In the dyeing process, the discharge of sewage and carbon is almost zero. Plant textiles are nature, regeneration, recycling, natural degradation, which are real sustainable products.
Plant dyed fabrics are free of maldehyde, heavy metals and other harmful substances, which meet the requirements of ecological textiles standards. Plant dye fabrics are natural, environmental friendly, eco-friendly, healthy and comfortable.
Fashion is fast, so that garments tend to be made as fast as possible and in inexpensive ways. As a professional manufacturer in embroidery fabric, Viva Textile persues quality and environmental-friendly products. Doing the right things bring us joy. Viva textile stands for high-quality and integrity and meeting our customers' pursuit of "eco-technology, environmental protection and fashion product" is our goal.